Pizza Craving Satisfied
Enjoy cold pizza any time, any place with Cold Pizza Corp.
It's not old pizza, it's Cold Pizza!
Offering pizza lovers across Northern Colorado the freedom to enjoy fresh and flavorful pizza any time of day.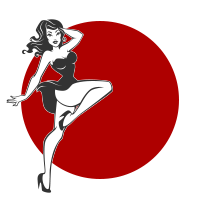 We're locals who just happen to really love pizza and have never shied away from indulging in cold pizza, regardless of what time or day it is. This love inspired us to put a spin on the cheesy disc we all love so well, and serve it cold when and where you want it.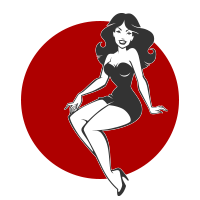 It's simple, but it is different. Because we individually wrap our pizza slices, we need more time and more notice than the traditional pizza restaurant down the block. We custom handcraft each pizza pie to your specific requests and deliver it on your timeline.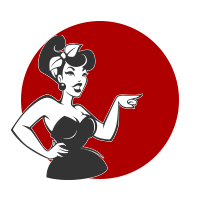 Don't worry, your craving for cold pizza is not weird. Many pizza aficionados specifically choose to order extra pizza just to be able to have more the next day. At Cold Pizza Corp., we just make it much easier and much more delicious by making your cold pizza highly portable.
In this country, leftover pizza is never a compromise. Often, it provides just as much satisfaction and delight as the night it was ordered. Taking this love for cold pizza, we've flipped the disc on what people can expect from pizza the next day. Our recipes are meant to be enjoyed the morning after a long night out, a hard work day, or during a road trip. Using fresh ingredients and a proprietary process for handling and delivery, pizza from Cold Pizza Corp. is everything you deserve in a slice.
We're pizza lovers. Just like you. We often crave cold pizza. Just like you. But (again, just like you) we quickly tired of the hard, stale crust and toppings that don't stand up to refrigeration and reheating. So we came up with a recipe that is formulated to be served — and thoroughly enjoyed — cold. Stop denying yourself what you really want and order yours now.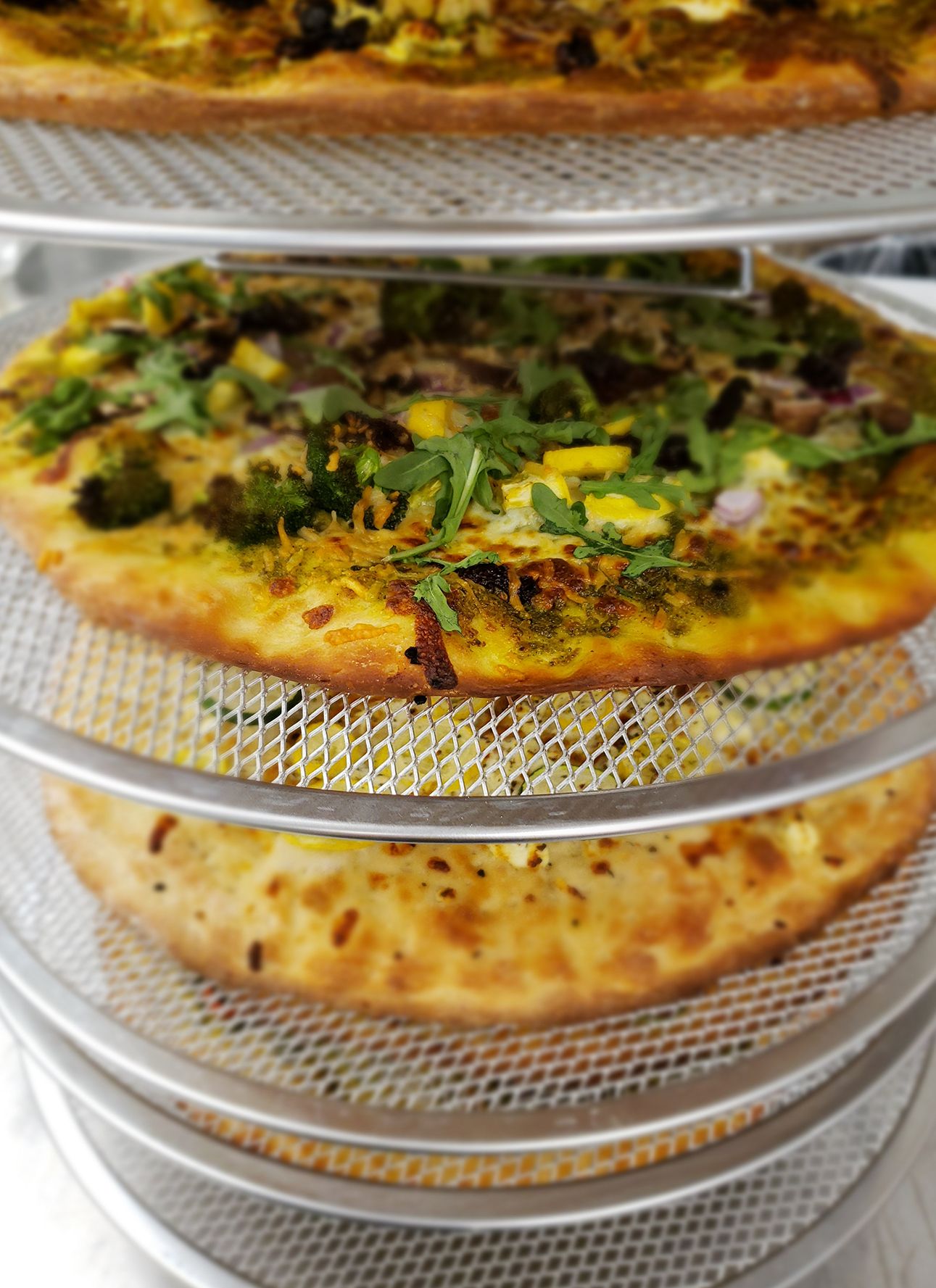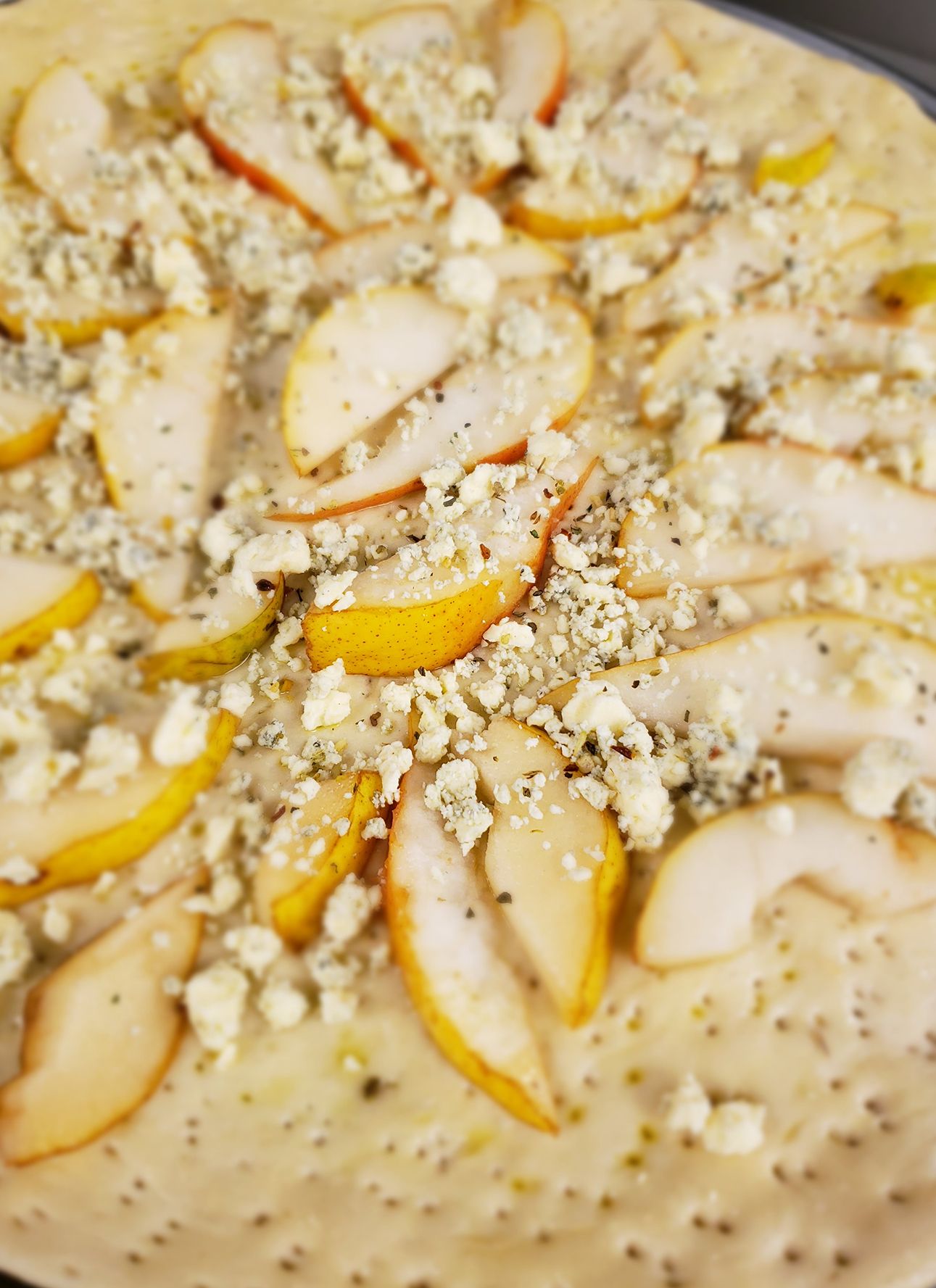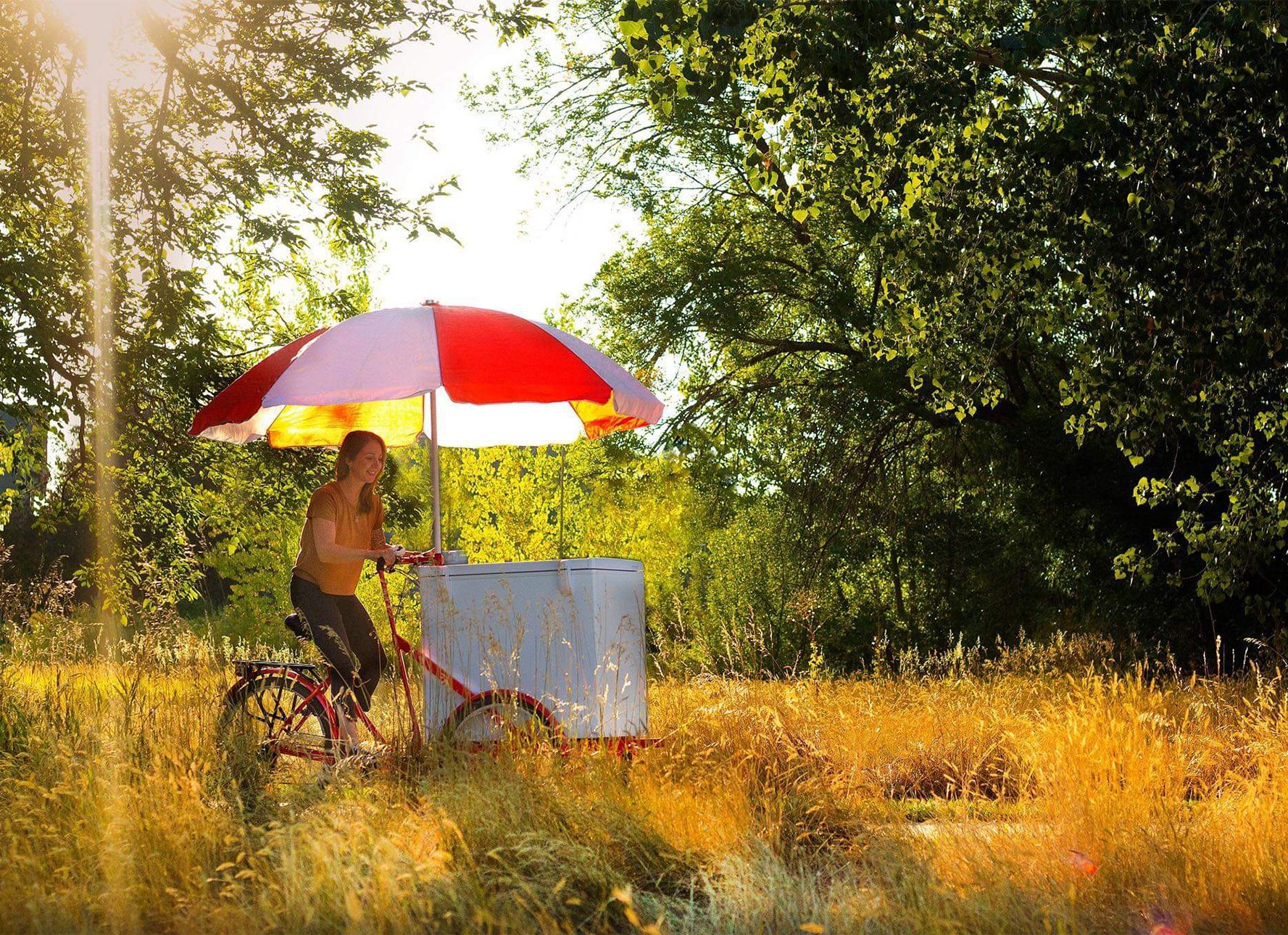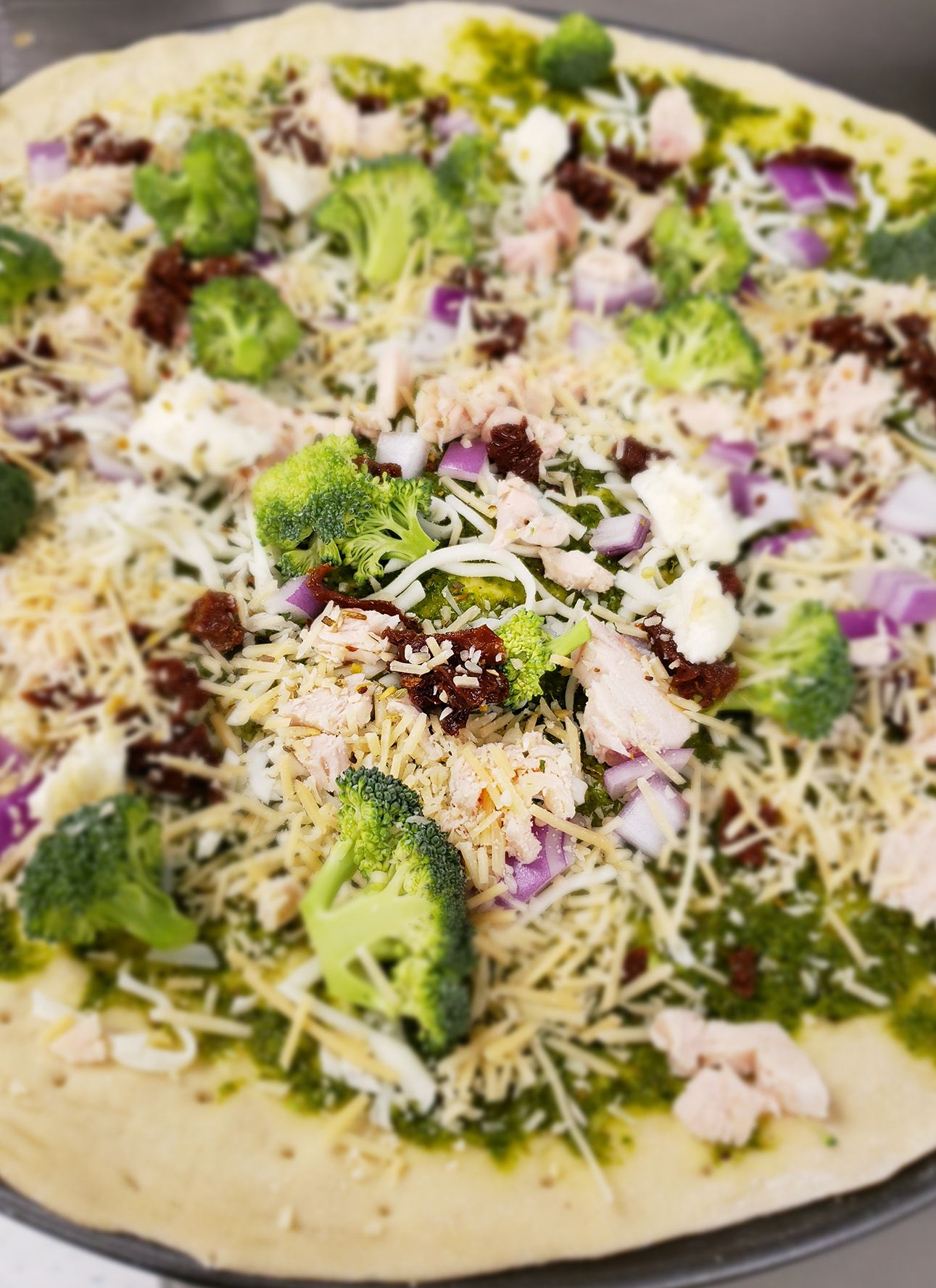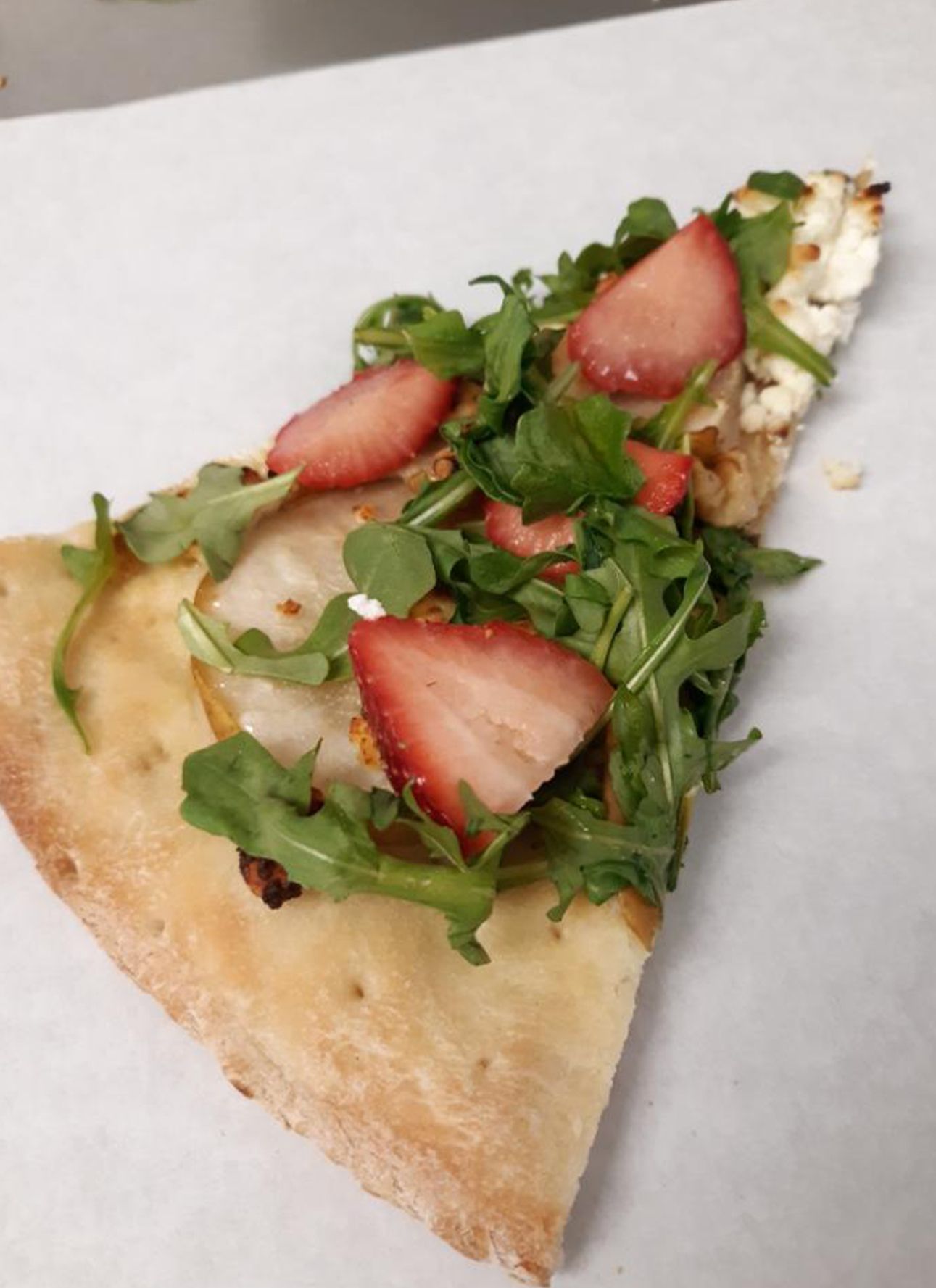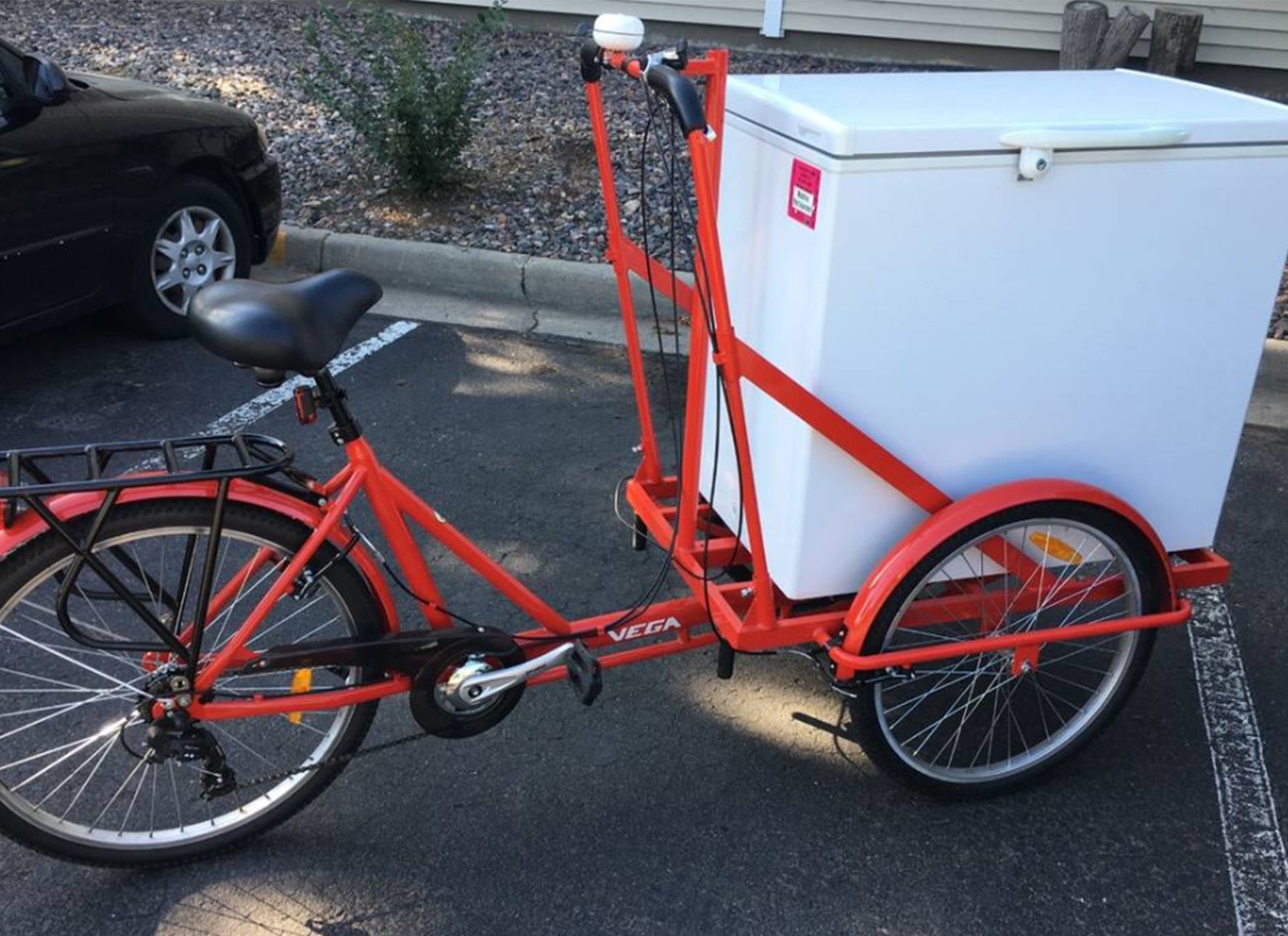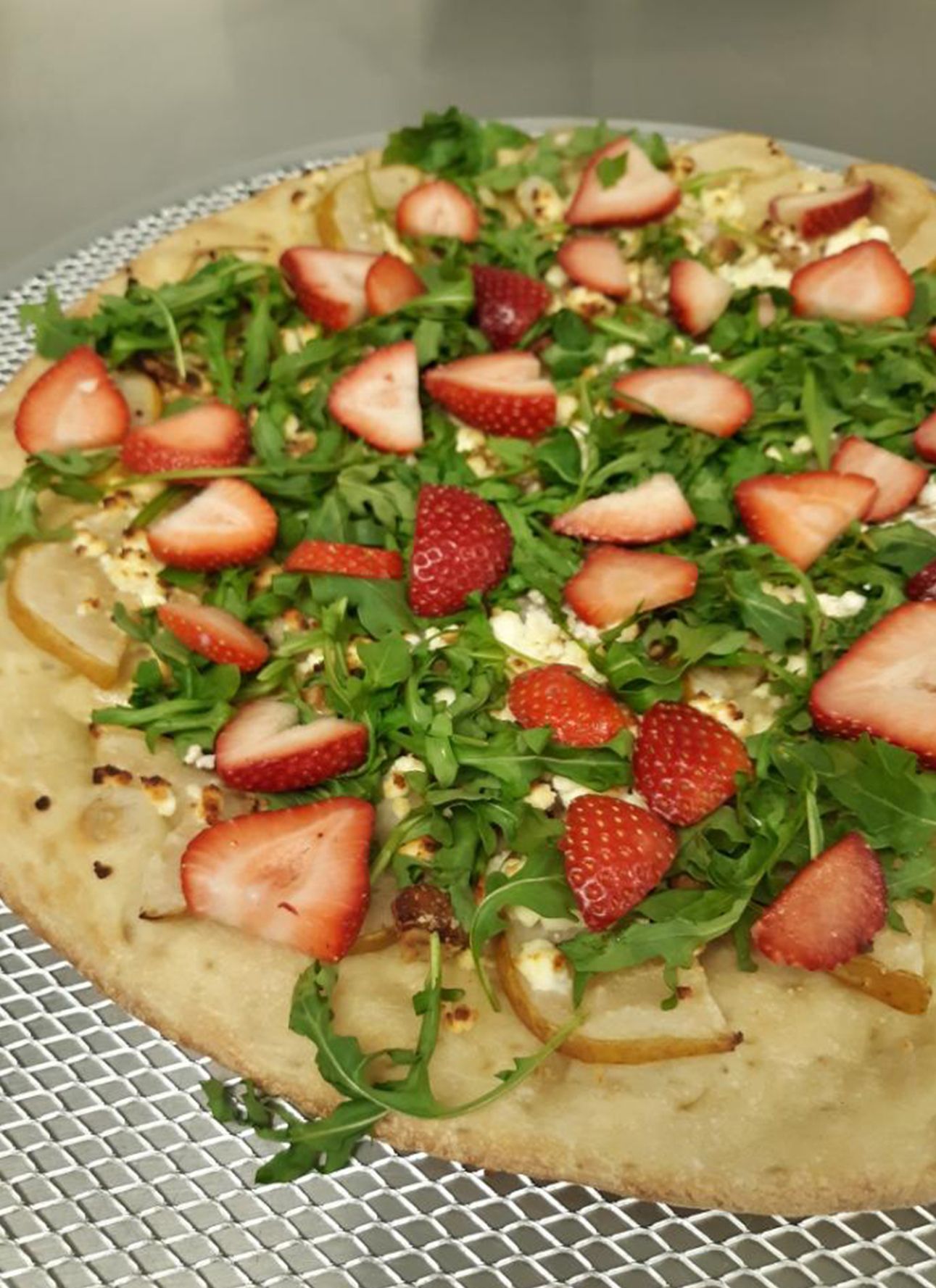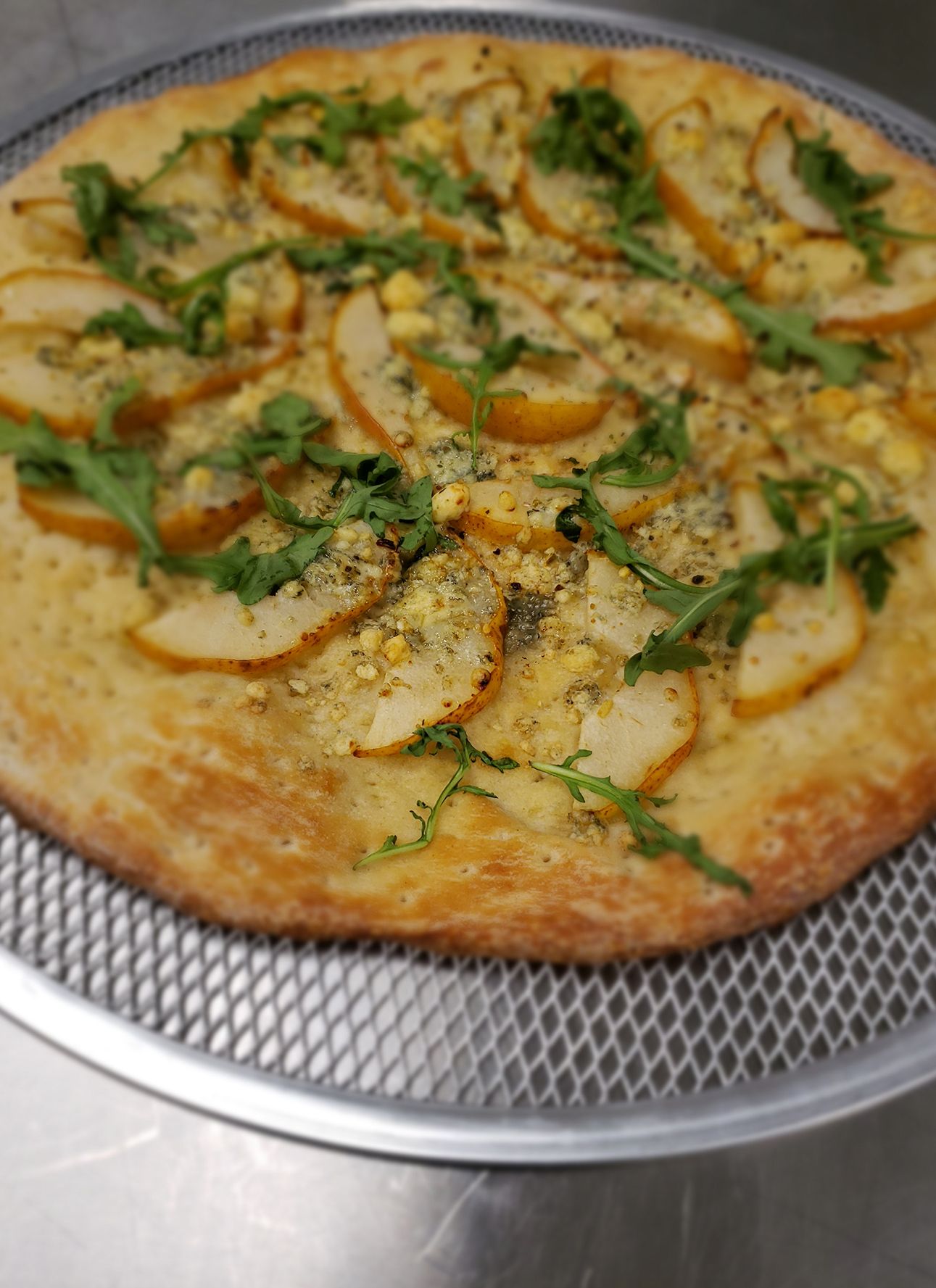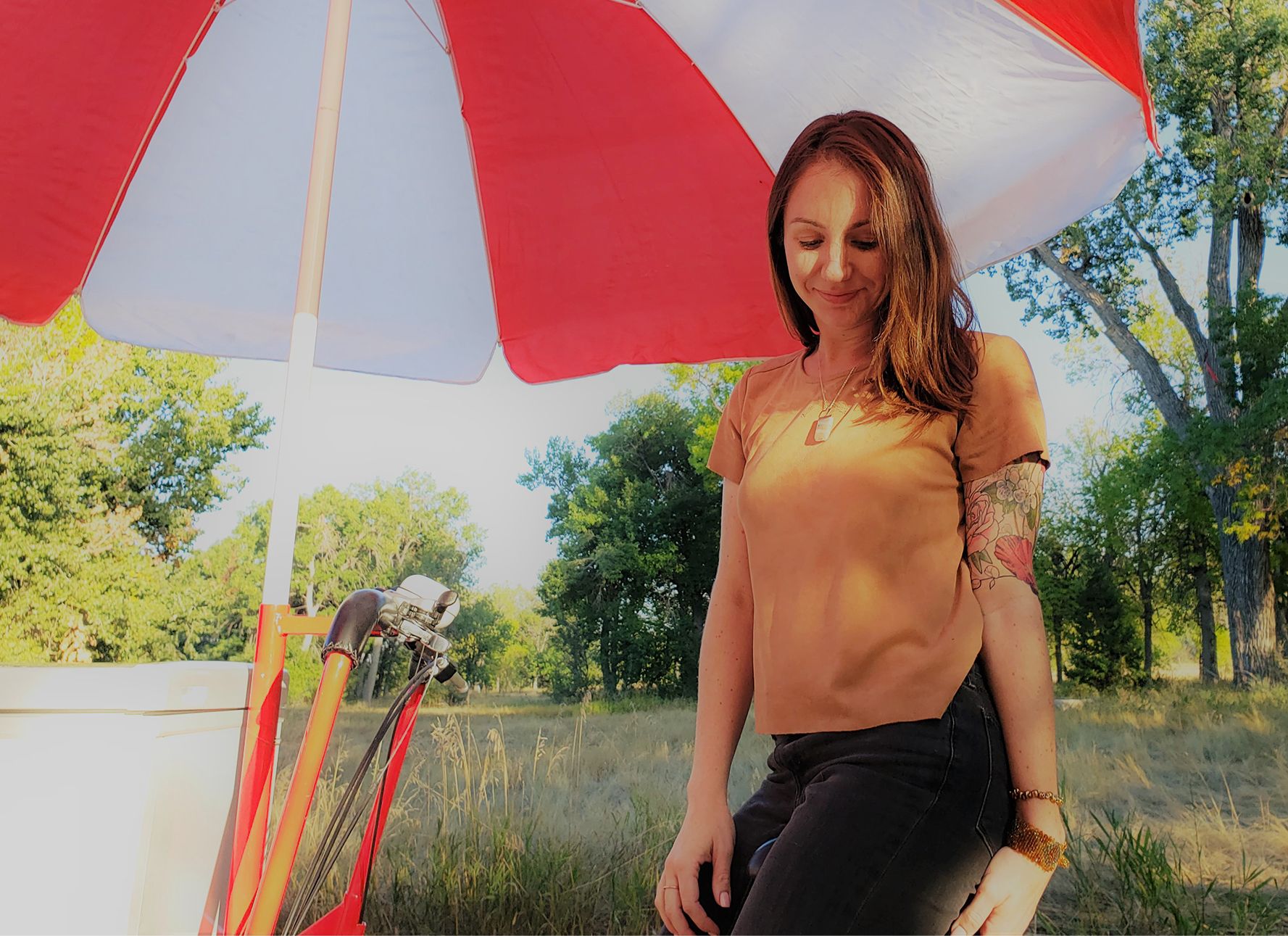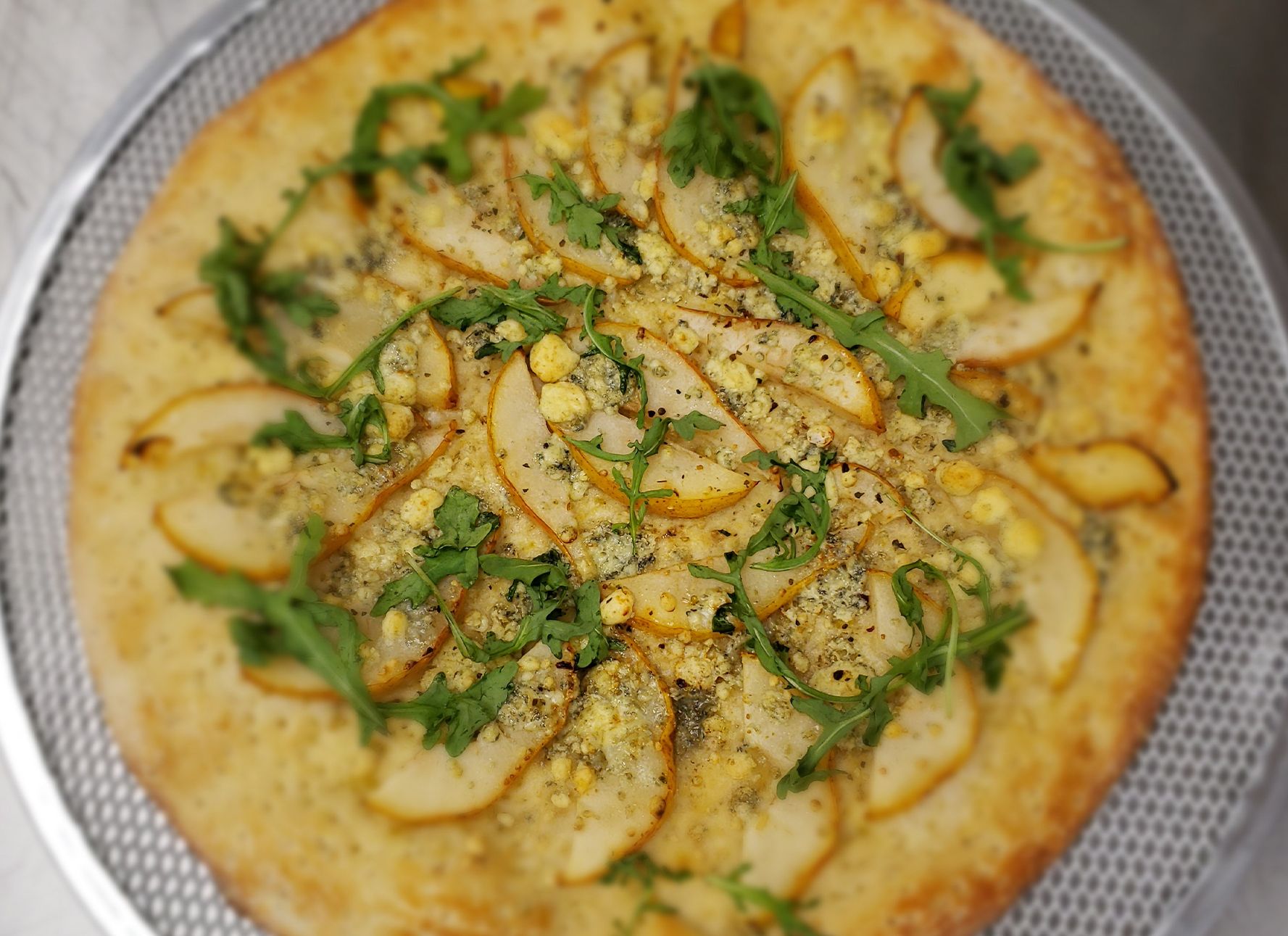 It's Not Old Pizza, It's Cold Pizza
Schedule Your Catering Today!