About Us
It's Not Old Pizza, It's Cold Pizza
About Cold Pizza
Whether it's after a late night, date night, or girls' or guys' night, there are few "morning-afters" that don't make for a perfect occasion for leftover pizza. Let's face it, it's why you ordered more than you could eat in the first place, and it's what you and your friends look forward to after shaking off the effects of hard partying. It could be said that eating cold pizza is an American pastime — a treasured rite of passage for all pizza-loving citizens, if you will.
As founders of Cold Pizza Corp. in Fort Collins, Colorado, we readily admit to digging on the tasty satisfaction and convenience of eating cold pizza well beyond our college years. And we're willing to bet you love it too. What we collectively don't love, however, is stale pizza that is hard to eat and even harder on the stomach. So one early morning, after one of the above-mentioned late nights, it dawned on us that cold pizza could be better.
And we could be the crew to make it that way.
After much experimenting and taste-testing, we came up with a menu of specialty pizzas that is formulated to be eaten cold. Yep, cold but not old. Straight from the fridge and into your mouth. We think it's just crazy enough to work.
So, check out our menu, order up what tempts your tastebuds, and schedule your personal delivery time. We'll do the rest. From the college dorm room to the office break room, no one has ever enjoyed cold pizza like this.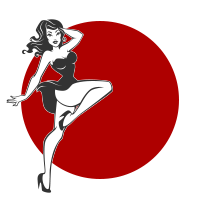 We're locals who just happen to really love pizza and have never shied away from indulging in cold pizza, regardless of what time or day it is. This love inspired us to put a spin on the cheesy disc we all love so well, and serve it cold when and where you want it.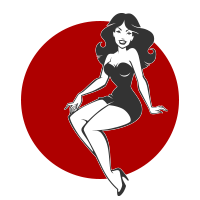 It's simple, but it is different. Because we individually wrap our pizza slices, we need more time and more notice than the traditional pizza restaurant down the block. We custom handcraft each pizza pie to your specific requests and deliver it on your timeline.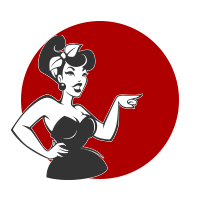 Don't worry, your craving for cold pizza is not weird. Many pizza aficionados specifically choose to order extra pizza just to be able to have more the next day. At Cold Pizza Corp., we just make it much easier and much more delicious by making your cold pizza highly portable.
What Are You Waiting For?
Get in touch with us so we can feed you today!