Enjoyed Everywhere
It's Not Old Pizza, It's Cold Pizza
Where can I enjoy Cold Pizza?
Contrary to first glances and basic expectations, one does not have to be a college student to enjoy Cold Pizza. We're a higher-grade pizza maker, catering to the cravings of both the young and young-at-heart, the rich and the working-to-be-rich, the slightly hungry and the downright ravenous. From the dorm room to the break room, there is nowhere you can't enjoy cold pizza from the original Cold Pizza Corp.
Because every slice of your favorite pie comes individually wrapped and sealed, Cold Pizza is easily transported and stored wherever you want to enjoy it. Word to the wise, however — clearly mark your Cold Pizza Corp pizza slice when at work. Don't be a statistic of refrigerator theft.
For more information on how to get your craving for cold pizza deliciously satisfied, contact our customer care team now. And don't be fooled — it's not old pizza, it's Cold Pizza.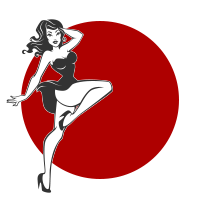 We're locals who just happen to really love pizza and have never shied away from indulging in cold pizza, regardless of what time or day it is. This love inspired us to put a spin on the cheesy disc we all love so well, and serve it cold when and where you want it.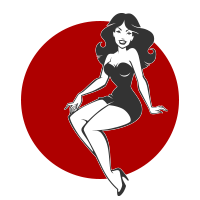 It's simple, but it is different. Because we individually wrap our pizza slices, we need more time and more notice than the traditional pizza restaurant down the block. We custom handcraft each pizza pie to your specific requests and deliver it on your timeline.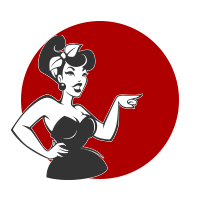 Don't worry, your craving for cold pizza is not weird. Many pizza aficionados specifically choose to order extra pizza just to be able to have more the next day. At Cold Pizza Corp., we just make it much easier and much more delicious by making your cold pizza highly portable.
What Are You Waiting For?
Get in touch with us so we can feed you today!