How it Works
It's Not Old Pizza, It's Cold Pizza
How Does Cold Pizza Work?
We're guessing you've never questioned how pizza delivery works. Generally, every pizzeria is the same. Call and get pizza. But when we say we're different… we mean that in every way. Because our pizza and our process are totally unique, we need a little bit of a different approach.
Here's the low-down on how to get Cold Pizza delivered:
Check out our online menu. We have a variety of pizzas available at different price points. You can order just one 6-slice pizza or you can order as many as you want. However, your pizza will come in individually wrapped slices, so you can store and eat them when and how you want and they'll stay fresh.

Give us at least 48 hours' notice. We need the extra time to carefully create your pizza and then properly wrap and seal each piece.

Choose a delivery time. Unlike ordering from traditional pizza delivery companies, you tell us when to deliver your pizza. We happily deliver Monday-Friday between 8:00 am and 5:00 pm. Whenever you choose, we promise that your pizza will be cold, fresh, and delicious.

Accept your delivery. Make sure someone is available to accept your Cold Pizza. Enjoy right away or refrigerate until you can.
That's it. That's how cravings are satisfied and an industry is revolutionized. To find out more or to schedule your Cold Pizza delivery, contact our customer care team now. And remember: it's not old pizza, it's COLD pizza!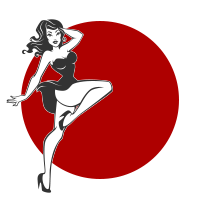 We're locals who just happen to really love pizza and have never shied away from indulging in cold pizza, regardless of what time or day it is. This love inspired us to put a spin on the cheesy disc we all love so well, and serve it cold when and where you want it.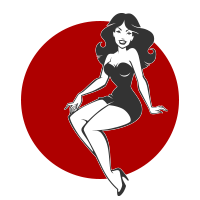 It's simple, but it is different. Because we individually wrap our pizza slices, we need more time and more notice than the traditional pizza restaurant down the block. We custom handcraft each pizza pie to your specific requests and deliver it on your timeline.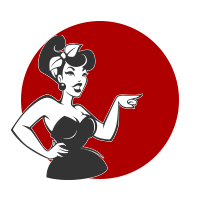 Don't worry, your craving for cold pizza is not weird. Many pizza aficionados specifically choose to order extra pizza just to be able to have more the next day. At Cold Pizza Corp., we just make it much easier and much more delicious by making your cold pizza highly portable.
What Are You Waiting For?
Get in touch with us so we can feed you today!